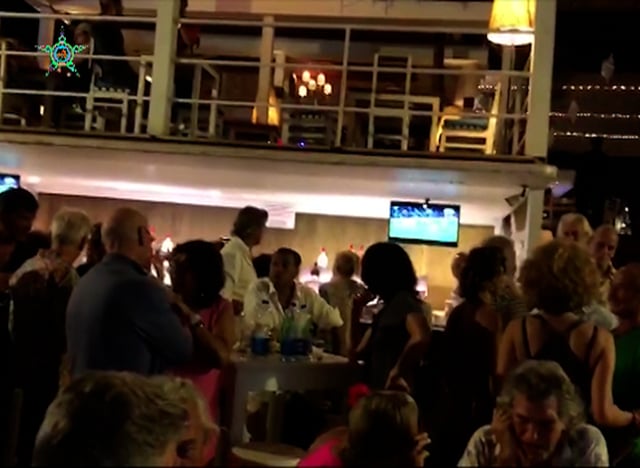 Tito's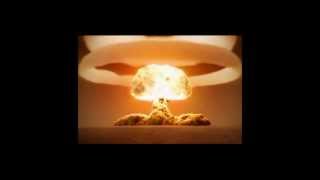 Time to Wake Up Missing Inka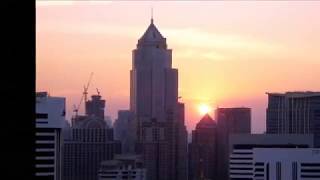 Missing Inka visiting Bangkok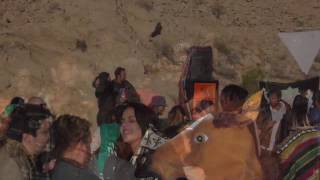 Missing Inka on Teide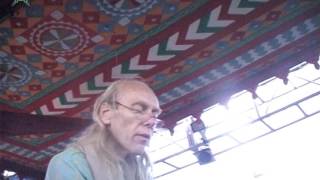 Antaris 2002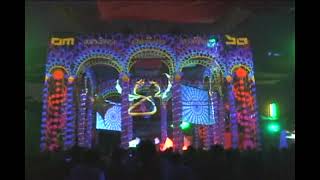 Missing Inka at Boom 2004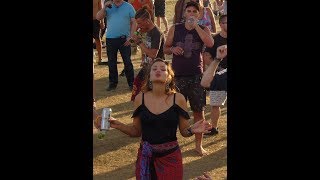 Missing Inka at Antaris 2018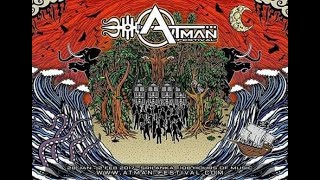 Atman Festival 2019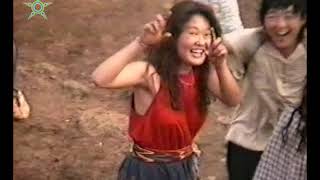 Party Little Fort
Time to Wake Up Missing Inka

Time to Wake up .A video made in time for "the end of the world" to give a moment to reflect over the "human condition" even though we can hope it is time for change, rather then destruction.

Missing Inka visiting Bangkok

A slideshow, of buildings, street life, and a boat ride, in Bangkok. Visiting the exposition of Thich Nhat Hanh.

Missing Inka on Teide

This video is made by the soundtrack, of the set Missing Inka played on Tenerife, in february 2016. The images are from the tour we made on the island, and Gomera, during the same time.

Antaris 2002

Missing Inka playing a dj set at Antaris 2002

Missing Inka at Boom 2004

Missing Inka at Boom 2004 Omananda made this video of me, Anders, "Missing Inka" playing at the Boom 2004. My set begins aorund 13:00​.

Missing Inka at Antaris 2018

Anders, the Missing Inka and Stefano, HANUMAN Dj , at Antaris festival -2018 Soundtrack: Sample of Missing Inka Dj set.

Atman Festival 2019

Pics and videos taken at the Atman Festival in Sri Lanka -2019.

Party Little Fort

This video is shot in Little Chapora fort, in 1989. I am not sure by who, I don't think it was me. I think I got it from Aisha ? Since it's ...